FUJITRANS U.S.A., INC.
Since July 6th, 1981
Logistics keep moving forward in the World. Especially in the United States as a leading country, we are committed to ever-evolving logistics with intelligence and passion, and our mission is to provide integrated logistics to our valuable customers. We promise our customer's satisfaction whenever we provide our service by Ocean, Air and Land transportation. We are FUJITRANS U.S.A.,INC. We are always here for you.
What We Do
NVOCC
Freight Forwarding
Air Freight Forwarding
Customs Broker
Shipping Agency
Warehousing
Trucking Business
Project Cargo Transportation / Installation
Logistics Consulting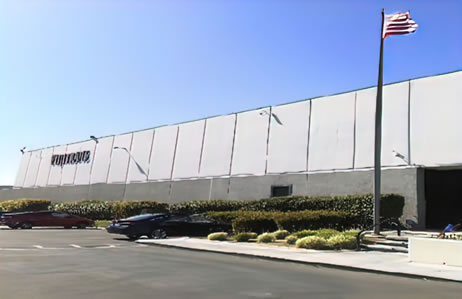 Facilities

LA Warehouse : 110,000sqf

LA Heavy Forklift : 53,000lbs

Chicago Branch & Warehouse
Case Studies

Warehouse Operation

Transload Operation

Machine Installation
Office